Performance Marketing.
Powered by
Communication, Automation,
and Analytics

The performance marketing agency that goes
beyond performance
We're not only proud of the people we've worked with; we're also proud of the results we've delivered.
Our Clients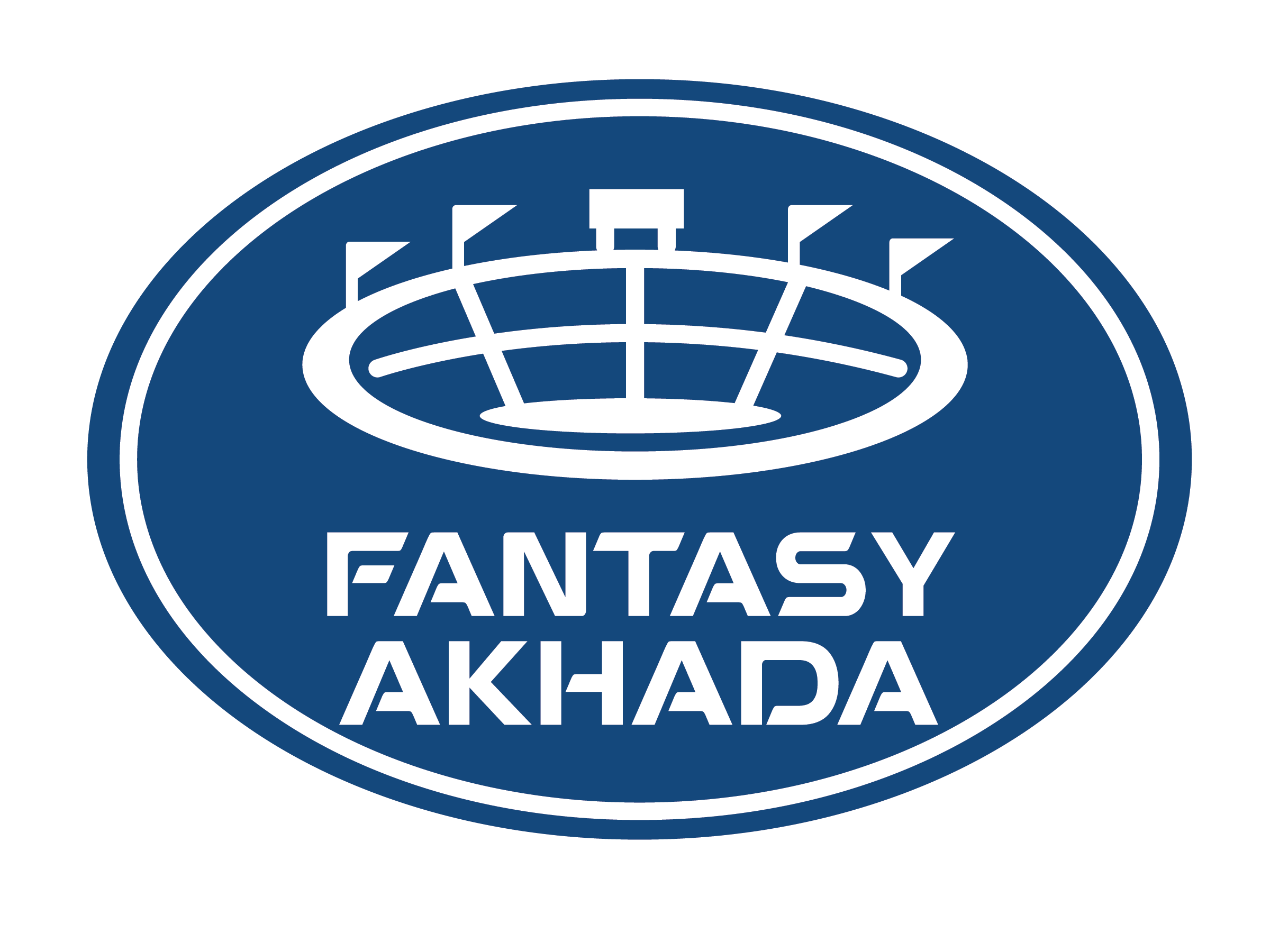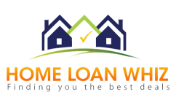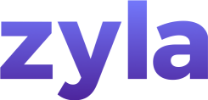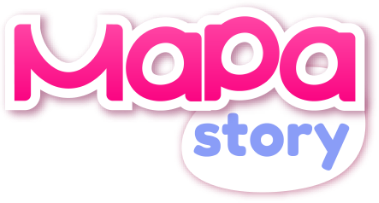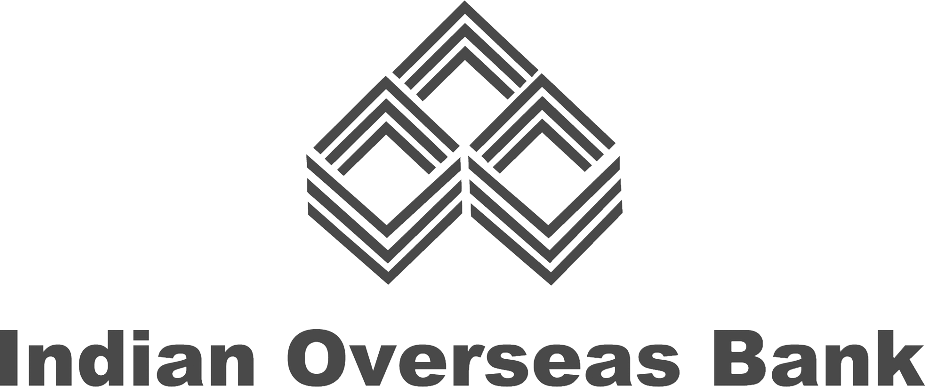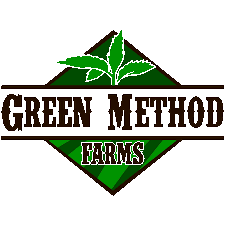 Worked in 17 industries and counting...
Our belief
that marketing is part science and part art, has helped us plan a combination of services which create the best digital experiences while building your business profitably.
Performance Marketing.
Delivered.
Experience Design.
Created.
Marketing Analytics.
Settled.
Explore Our Services
Like people in any other agency, we're flesh and blood. Passionate. But we're different too.We are:
Data-driven
Don't believe us? Ask for a marketing audit and if we can't come up with more insights than you do, it's free!
Honest
We won't make a claim unless we're sure we can deliver
Specific
In our marketing reports, you will find ₹4.16 instead of ₹4 (That's a difference of 4%)